We are DCW—Digital Content Writers. That explains pretty much everything that we do, does it not?
We hope so
In case it did not, in a nutshell, we are a crew of passionate writers. Some of us love writing blogs while others love making marketing copies.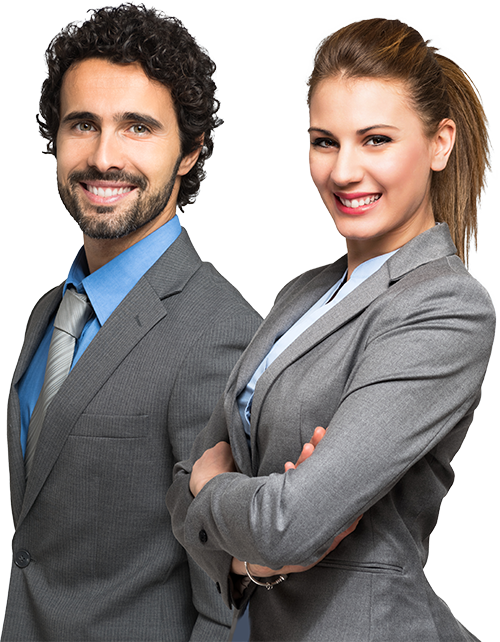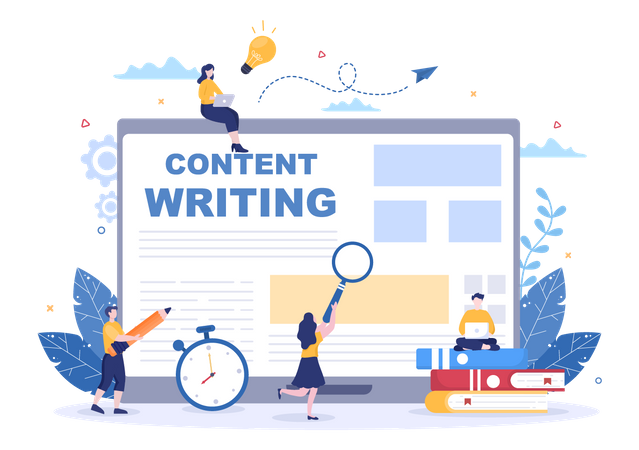 Some others love helping students with SOPs, essays, and recommendation letters. We have a load of others who make web copies, too.
And we have been doing that for a decade. That's impressive, right? Yeah, that's what most of our clients say.
The kitty, Jon that we brought to our office on the first day is a 10-year-old cat now! He is a wonder and you would love him.
Time does fly fast, doesn't it? It sure does for us.
But it is not really about us. Not at all.
It is about you—our client; the purpose of everything that we do. We love working for you. Combining your vision with our impeccable, creative writing skills to bring alive messages for your audience.
Is that all? No!
We have served thousands of people, businesses, professionals, and students just like you. Most of them loved working with us.
The best thing is that most of them still work with us.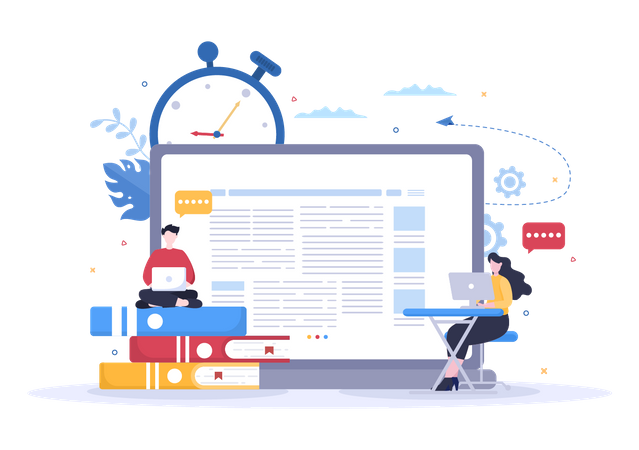 There are others who send their friends and relatives to us, not very often. Others, we are waiting to hear from them. Fingers crossed.
Now that you are here, let us welcome you. We will not disappoint you.
PS: In case you travel by, just walk in. We would love to have you, chat over a few cups of coffee, and get to know you more. We have plenty of room here, and coffee, too.
Of course, the coffee is on us.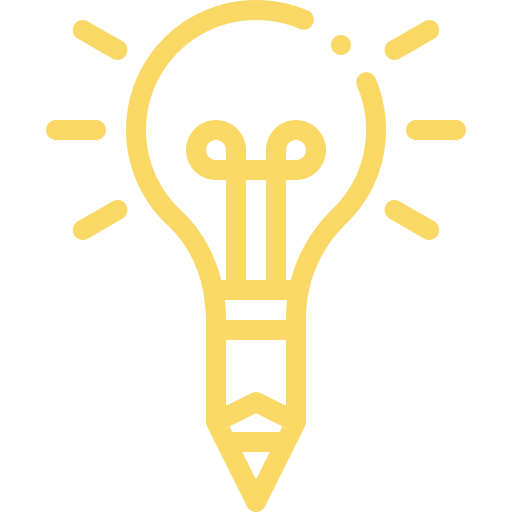 The vision that inspires us forward
Our vision is to become a brand known for unrivaled client-centered content creation services empowered by profound writing skills, out-of-the-box thinking, and an inventive writing approach for businesses, individuals, and students alike in the next decade.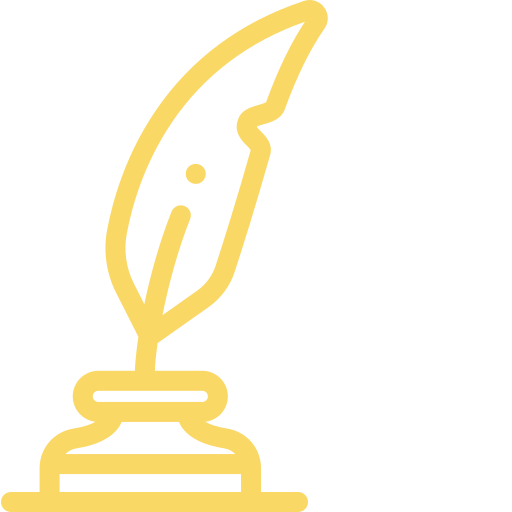 The mission that motivates us to work
We wish to combine our decade-long experience and expertise in the creative writing domain with industry-transforming technology to deliver moving messages to the audiences of our clientele at the most value-adding investments.