Struggling to Write a Competency Demonstration Report? Hire Our CDR Rewriting Help
We bring you the most reliable and professional competency demonstration report rewriting services to improve your chances of Australia migration. When you plan to migrate to Australia and build a rewarding career as an engineer, the most important document you must submit to Engineers Australia is a CDR. It is a report that showcases your skills, expertise, and competence as an engineer. Therefore, the quality, profundity, and insights that the CDR shows will decide your acceptance by EA.
Team DCW has delivered numerous CDRs to our clients looking to create a compelling piece of CDR to bolster their chances of acceptance by EA. Leveraging our expertise in the field, we rewrite the drafts presented to us in the best way possible without even a tinge of plagiarism. You can deliver your draft from any source you like, and you will get the best CDR in return.
Focused CDR Rewriting Services
Convert Your CDR Drafts into Unique
Note: We are not offering CDR writing services from scratch. If you have a draft ready with needful information, we will recreate it. In fact we completely rewrite the whole document and assure perfect CDR rewriting services that is 100% original, free of plagiarism and grammar-wise and structure-wise perfect.
Engineering Verticals Where We Offer CDR Rewriting Help
A professional competency demonstration report rewriting company, we cater to all engineering domains as our clients need. During our tenure in the field, we have overhauled CDR drafts into impeccable reports with ingenuity, insights, and value for the following:
How Does Our CDR Rewriting Make for 100% Acceptance?
A CDR has three chief elements that you need to nail if you wish to improve your chances of getting accepted by EA. It includes a Summary Statement, three Career Episodes, and a Continuous Professional Development list. All these must be created carefully considering the experience, skill sets, and qualifications of the candidate.
Once you provide your draft to us with the required background information, Team DCW works on the same in the most professional way. When we rewrite a competency demonstration report, we ensure that we use diverse elements from the details provided to:
Why is DCW the Best CDR Rewriting Agency?
There is always more to creating a CDR than just presenting your professional skills, certifications, and academic laurels. It has to let the EA know what makes you a distinct addition to them and what values you bring to the table. To create such a CDR brimming with value and focus, it takes a professional CDR writing company. While there are many companies that offer CDR rewriting services, but Team DCW is in a different ballgame altogether when it comes to CDR rewriting.
Our wisdom in the field over the years has helped us understand the nuances of rewriting a CDR—how every element has to fall into its place and when. We are further helped by the following in delivering top-notch CDR rewriting services for aspiring professionals as we ensure:
Hire Our CDR Rewriting Help in These Indian Markets
We get hundreds of requests every week to rewrite CDRs for professionals looking to jump to Australia for better career options. They are scattered across India. In our continued efforts to make our Content writing services available to clients everywhere in India, we have expanded our presence in the following markets: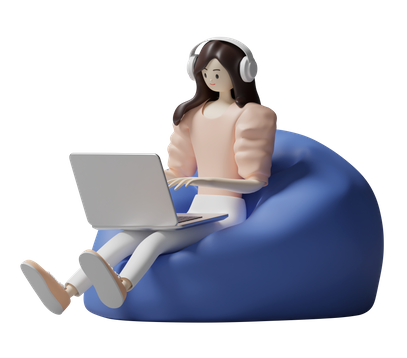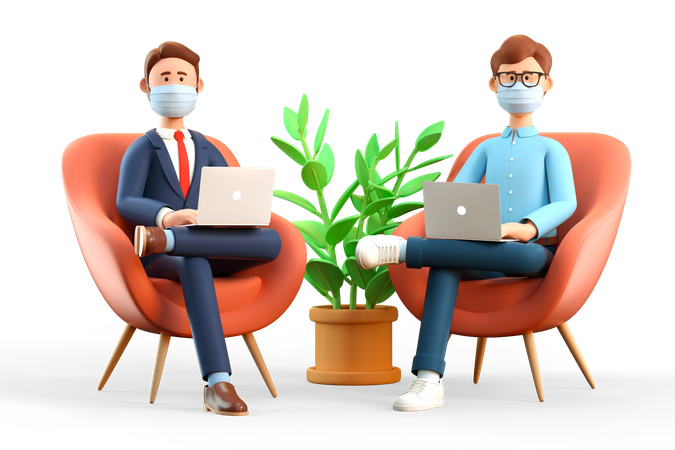 International Locations Where We Offer CDR Rewriting Services
In addition to offering professional CDR rewriting services in India, we also offer the same to international professionals, as well. We have already catered our services to numerous global locations such as:
Discuss Your Content Expectations and Budget with Us and Get the Content Delivered to You When You Need It
Features of Our CDR Rewriting Services
We have become a reliable and sought-after CDR rewriting company due to years of dedicated support to our clients. In our journey, we have worked closely with clients to learn about their professional journeys and drive insights that add value to the CDR, we have services like article writing, blog writing, sop writing, resume writing,  personal writing . Along with the same, we have also leveraged the following service traits to ensure impeccable results with CDR rewriting help:
Our CDR Rewriting Process for Best Results
When our clients approach us for help with rewriting their CDRs, we follow a set process to ensure that everything falls into its place. This not only helps us keep up with the challenges of the project and deliver high-quality CDRs but also make the report impeccable.
Our workflow for rewriting a CDR for professionals is as given below: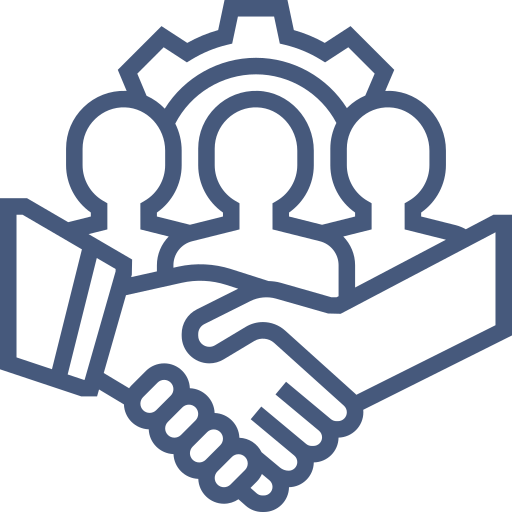 This is where we first interact with the client. We learn about their requirements and personal and professional history before entering into the project details.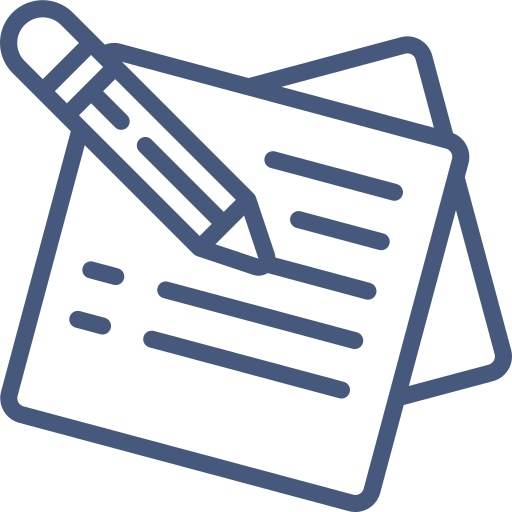 At this stage, we finalize the project cost, the quality expected, time of completion, and everything else related to the project.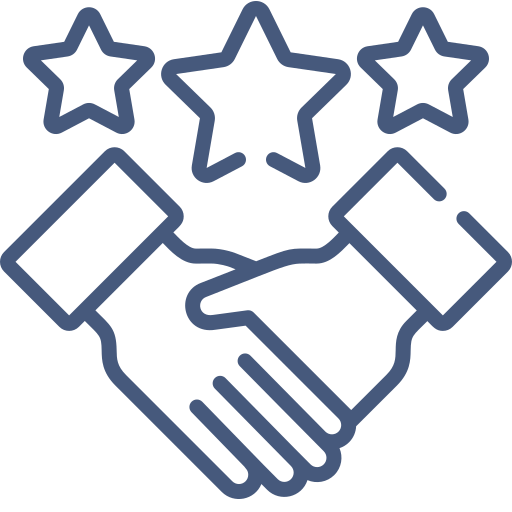 Once we agree with the project, we request an advance payment to be made. Once we receive the payment we proceed with the same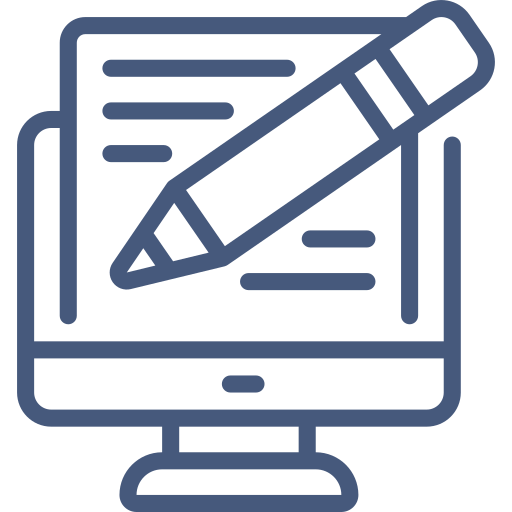 Here, the client is requested to provide the draft of their CDR and we analyze the same to adopt a suitable approach to rewriting the same.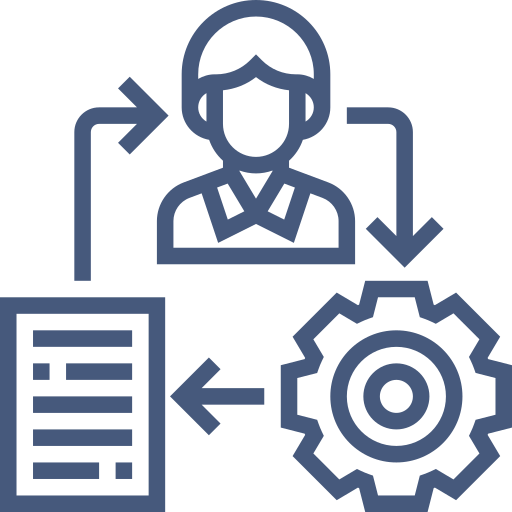 Here, we begin the process of competency demonstration report rewriting. We use numerous strategies to make the CDR the best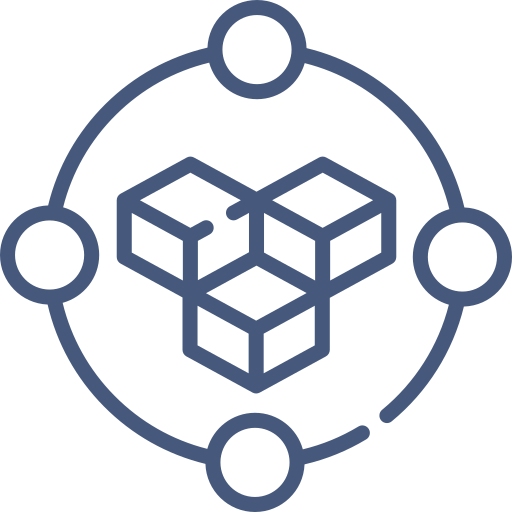 After completion, the CDR is offered for internal assessment. We use multiple quality assessments and plagiarism-checking tools before manual revision.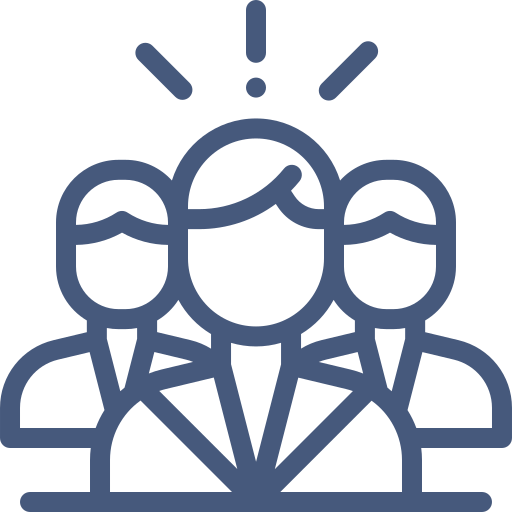 The draft of the CDR is then delivered to the client for feedback. Once we get the feedback, we integrate the same into the CDR.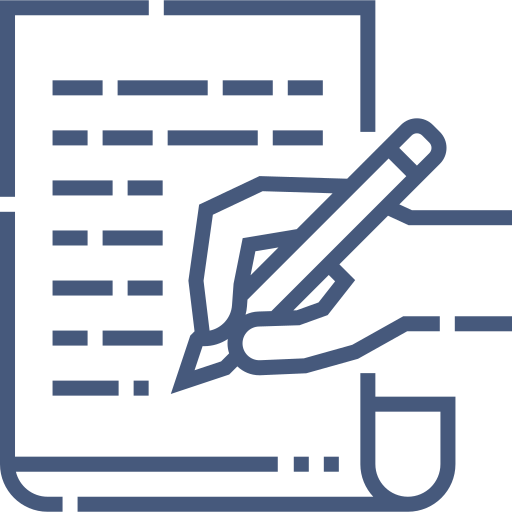 After including the client feedback for the CDR, we complete the final review and the document is delivered to the client.
Let's hear it from those who hired and loved us
"Your CDR writing help played a very crucial role in materializing my migration dreams to UK. I am grateful to everyone in the team."
Thanks a lot. I have no words to thank you enough for the timely support. I bet you guys offer quickest delivery option out there."
Great support, reasonable pricing and quick delivery. These three qualities make DCW the best service and the reason for my selection of them for my CDR."
Hire the Most Experienced Name in the Field for CDR Rewriting Help
CDR (Competency Demonstration Report) writing requires technical knowledge. DCW has writers with the technical expertise and language proficiency to write it both impressively and meaningfully. We have helped more than hundreds of students with winning CDR to date. We believe that Quality is conceived when experience blends with expertise.
Talk to Our Support Desk. Realize Your PR Goals Right Away
Frequently Asked Questions
Still Have Doubts? Here are a Few FAQs