Not getting anywhere closer to making a unique company profile? Do not worry. Here we walk you through a few company profile examples and guide you on how to come up with your own unique perspective and idea to create one for your brand.
Best Company Profile Samples to Get Inspired
A company profile or a corporate profile is an intellectual property of a company. It is a well-articulated and presented document depicting what a business is, what its mission, vision, products and services are. Besides these, a business profile provides an overview of a business's management, employees, target market and more.
Discover How These Company Profile Samples Stur Your Creativity
A company profile needs to be unique should it convince your audience. Sometimes, going through a company profile template could help you identify which areas of your profile need a revamp.
Check out this company profile sample pdf and discover how it inspires you.
Basic Components of an Effective Corporate Profile
When you draft a company profile, there are a few basic components that you must include in it in order to make it effective. Although there can be slight variations in these depending on the nature of your business, the general ones are these.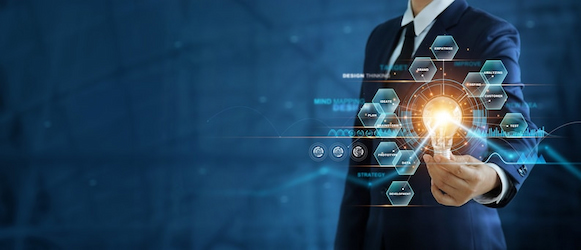 Give a brief overview of your company, mentioning the name as given in official documents, location, date of establishment, and mission statement.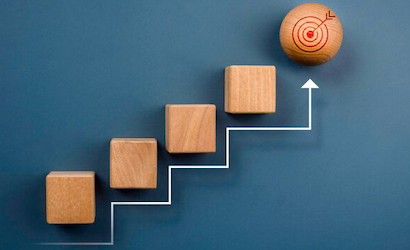 Write a chronological account of your company's history, significant dates and achievements, and major milestones.
Provide information regarding the products or services your company is offering. Highlight unique features and benefits they bring forth to its customers.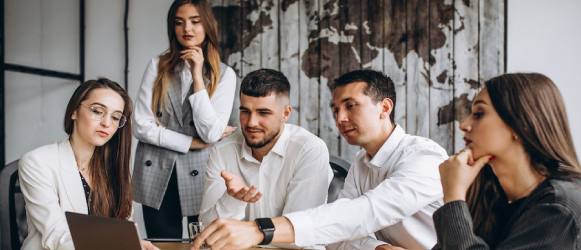 Include management team profiles and specify their qualifications and the roles they carry out within your organization.
Mission, Vision and Values
Specify the core values your company upholds as well as the mission and vision statements.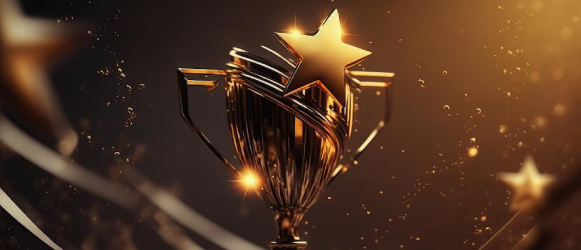 Mention any significant recognitions you have received such as awards and certifications.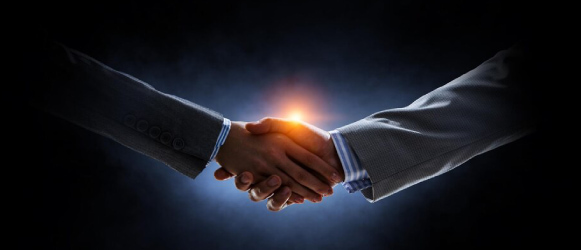 Provide basic details regarding any key partnerships, collaborations and client base of your company.
Add key financial statistics of your company. For instance, profitability, revenue, growth trajectory etc.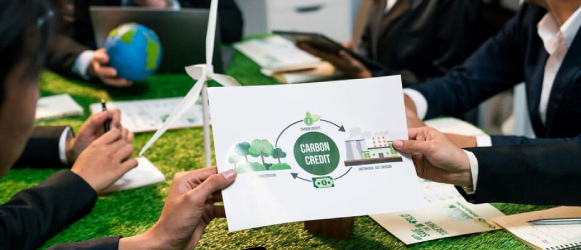 Corporate Social Responsibility (CSR)
Highlight how your company stands for social changes such as environmental concerns, social issues etc.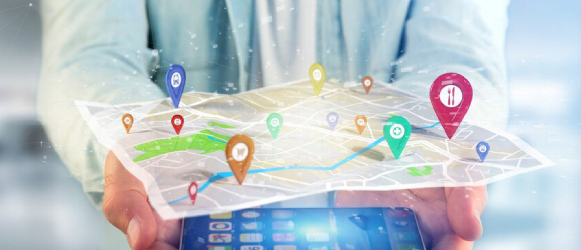 Location and Contact Information
Provide details regarding the geographical location of your company as well as contact information – address, phone number, email address and website address, social media handles etc.
Include a few case studies showing how some of the projects your company undertook helped the client succeed. Also, add a few client stories/reviews.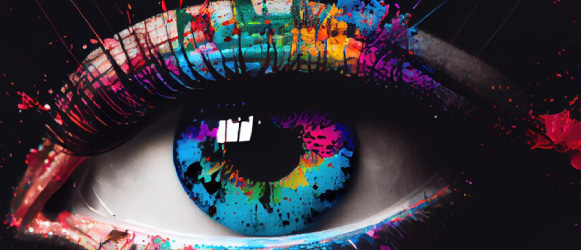 Include photographs, logos, and visual elements that help enhance your profile's visual appeal as in the company profile sample design shared below.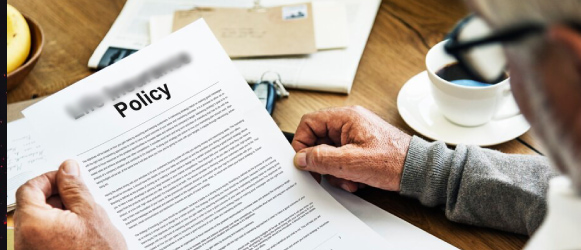 Provide required disclaimers, copyright, and trademark details.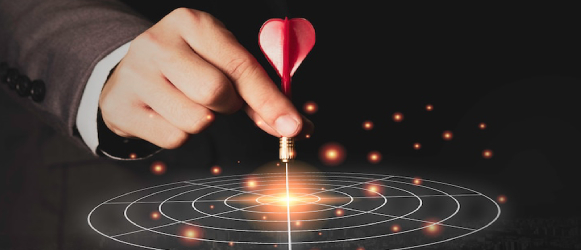 Give solid plans for your company's future initiatives, and strategies you are implementing to trigger the growth and vision for the future.
Reasons for Writing a Company Profile
As you have figured out from company profile samples, corporate profiles serve as a key source of information for interested parties to learn about your company. It helps them make informed decisions. Here are some reasons why you must invest in writing a strong company profile.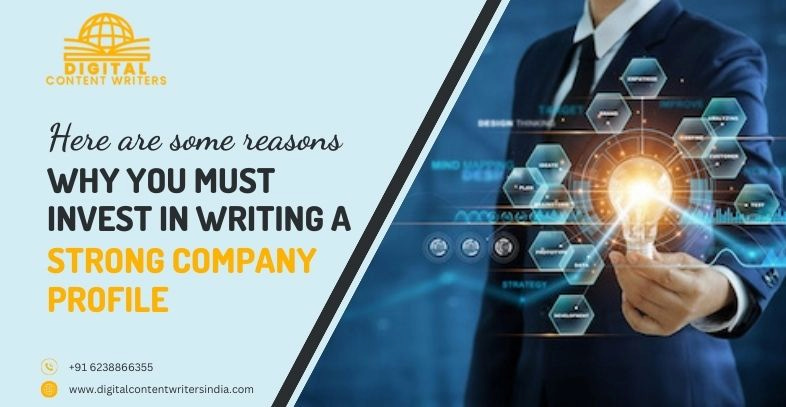 How to Write a Perfect Company Profile?
The following steps will help you write a perfect corporate profile that is at par with the company profile samples shared here or even better.
Begin your company profile with a catchy introduction that attracts your reader's attention right from the start. It's crucial to create a first paragraph that draws them in and keeps them reading further.
Prior to starting the process of writing a company profile, analyze your competitors. Understand how similar businesses distinguish themselves. Use creativity and innovative strategies to present your profile as distinct and captivating as possible.
When crafting a company profile, it's normal to get confused with a wealth of information. To ensure your profile remains focused and impactful, carefully sift through all the details, retaining only the relevant and essential information.
After completing your initial draft of the company profile, quickly assess its visual appeal and logical flow. If any areas appear less convincing or coherent, be ready to rework those areas to bring greater impact.
In terms of formatting, simplicity is the key. Your profile should offer ease of navigation, allowing readers to swiftly access the information they require for informed decision-making. Use a clean and straightforward format to enhance the reader's experience.
Lastly, carefully review every sentence within your company profile. Identify and rectify errors, eliminating any issues from text formatting to typos. Your aim is to present a flawless profile that maximizes readability and professionalism.
Ever wondered how people find you online and come forward for collaborations? While your website and social media ads help them get attracted, it is your customized company profile through which they gather solid information about your brand.
Here are some company profile examples PDF for you to review and learn more.  
Tips for Writing a Perfect Company Profile
Keep it concise: Make your profile reader-friendly by writing concisely and adding only essential information.
Highlight strengths: Be sure to highlight all the distinctive qualities of your company as well as the key accomplishments and competitive edges.
Customize for your audience: Customize your profile according to the audience to help it resonate with them.
Use visuals: Make use of captivating visuals, logos, and graphics to increase the visual appeal of your profile.
Thoroughly proofread: Mistakes spoil professionalism and readability. So proofread your profile thoroughly to eliminate them.
Dos and Don'ts in Company Profile Writing
Keep it up-to-date: Make sure that your profile has the up-to-date information.
Use storytelling: Make your profile compelling to read by using storytelling.
Use a professional tone: Maintain a business-appropriate tone throughout your profile.
Add testimonials: Add client reviews/testimonials to enhance credibility.
Don't be generic: Come up with a unique narrative to make your profile stand out.
Don't be overly lengthy: Avoid writing lengthy paragraphs with too much detailing.
Don't be inconsistent: Maintain consistency of tone and style throughout your profile.
Don't underestimate your audience: Get to know who they are and tailor your content.
We hope you had a great time learning and knowing more about the company profile. Were the company profile samples we shared helpful for you to get inspired? Your feedback is important to us. Feel free to share it in the comments below.
Initially, I thought of writing the profile for my company with the help of our internal team but it didn't work out even though we used a good company profile format found online. Later, by the referral of a friend, I decided to hire Digital Content Writers India's service. It was awesome.
The length of a company profile can vary depending on the amount of information you want to include. However, a concise profile as the business profile sample pdf given here, ranging between three to four pages, is recommended since it doesn't drive the reader away.
The key purpose of a company profile is to provide its readers with an overview of a company's history, products or services, recognition and other basic information.
While there is nothing wrong with writing a corporate profile on your own, hiring an experienced professional has many advantages. Professional writers have the expertise and knowledge to streamline correct information and use appropriate company profile sample format. They ensure that your profile is as per the industry standards.