If you are trying to secure admission to a university in Australia for higher education, one of the most important aspects that you need to take care of is the SOP that you write. An integral part of your visa application, it is imperative that you create an assertive, impressive and expressive SOP for Australia that can guarantee you student visa to Australia.
Are you worried about creating an excellent SOP for Australia that can set you apart from the rest of the pile positively?
Do not worry!
We have got the skills, experience and the team to provide you with impeccable SOP for Australia student visa that can meet its purpose effortlessly.
For nearly ten years, we have been working in the domain creating matchless SOPs that helped hundreds of students every year get admission to their dream universities in Australia.
Regardless of your academic performance, we can weave an excellent SOP that will assert your candidature in the right way to persuade the visa committee to accept your student visa application. More importantly, through the statement of purpose for Australia developed by us, we would reflect your personality entirely, by including all your thoughts, ideas and career objectives – making the document as unique as possible.
We can help you in all ways and means that we have done so far for all our clients…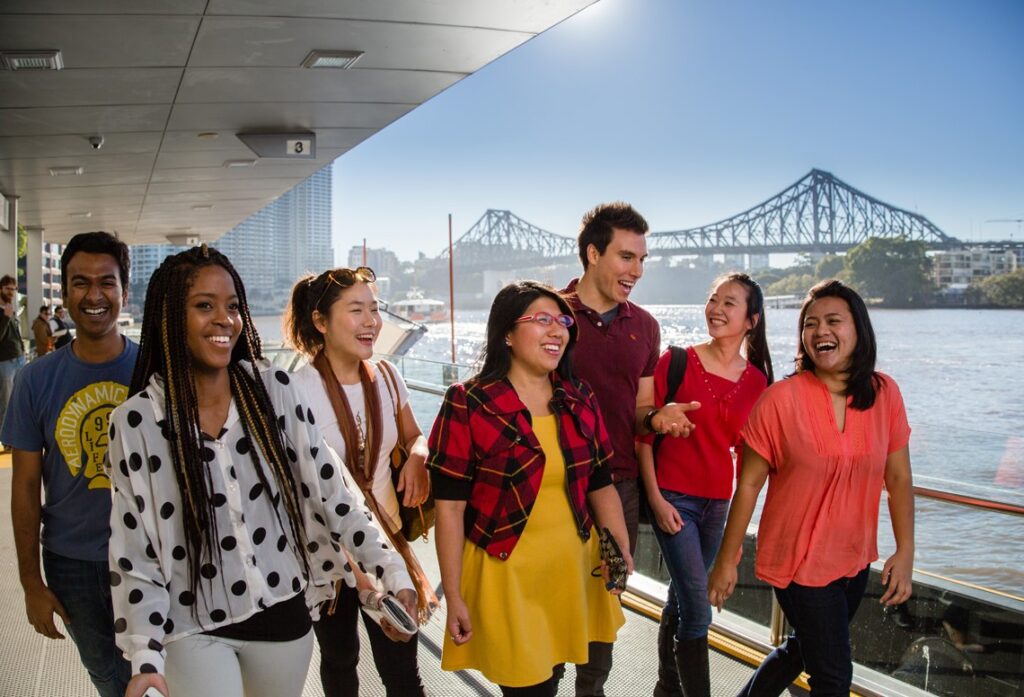 How can we help you with your SOP for Australia student visa?
If you read through a sample sop for Australian student visa, you will be able to understand that the document follows a certain structure, tone and elements. By entrusting the work of writing the sop for Australian visa to a professional SOP writing agency, you don't have to worry about the quality, its format and content flow. For, everything will be taken care of by the SOP writers. They will be able to write an effective statement of purpose for Australia effortlessly and one which will strike a chord with the admission authorities instantly.
An established and trusted SOP writing company in the market, Digital Content Writers has been on the forefront of creating SOPs for numerous clients from around the world to some of the most respected and sought-after universities in Australia such as:
This is only the tip of the iceberg that is the list of universities that we have created SOPs for far in our professional experiences so far.
In our professional experience, we have helped our clients with creating SOPs for diverse levels of academic programs that consist of:
With such exceptional experience in the market, we can offer you any kind of SOP for Australia to secure student visa as you need. If you would like to know more about the quality of the SOPs that we write, you can check the SOP sample for Australia that we have on our portal.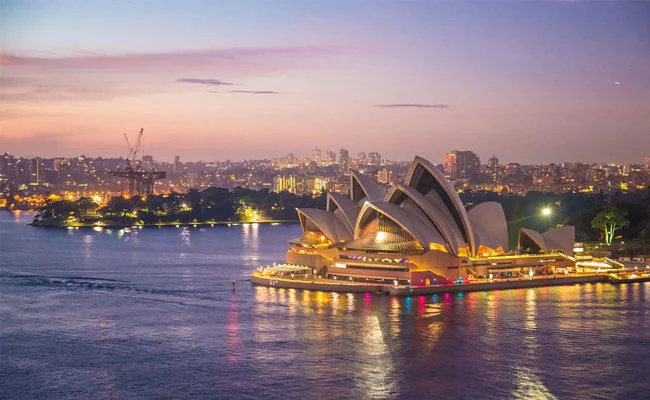 What makes us the best SOP writing Company in the business?
In our experience of supporting numerous students and aspiring business professionals and creating remarkable SOPs as per their unique requirement, we have understood how integral it is to understand the market and its sentiments.
Over the last decade, we have been gaining such experiences in all ways possible.
We use these unique service elements in individual and collective capacities to make certain that the SOPs that we write are top-notch and up to the task.
Thus, we can offer the best services when it comes to creating an SOP for Australia student visa.
Hire our SOP writing services for Australia
As we have elucidated upon, we are capable of creating exceptional SOPs that can help you secure admission to any university in Australia of your dream.
Since we work closely with our clients getting their details as required to write the SOP for Australia, we are able to come up with unique, personalized and distinct SOPs each time for each of our clients.
Not matter if you want an SOP for Australia student visa or admission, we have got your back. That is why we work so hard to ensure that all the SOPs that we develop are;
Taking into account all these, you can thus be completely assured that we would provide quality and professional sop writing services alone.
If you are interested to know how we can assist you in developing a good statement of purpose for Australia or any other country's SOP format, then feel free to approach us.
Digital Content Writers Since 2009!