Bespoke Personal Statement Writing Services from DCWI and Stand Unique From the Rest: Formats and PDF Samples
Creating a poignant personal statement to get admission to your favorite academic course in a venerated global university is a tiresome job. Therefore, you need professional personal statement writing help from an experienced team like us. With over a decade of experience and expertise in putting together smart ideas and details in statements, we can make a world of difference to your statement. Our personal statement writing help can: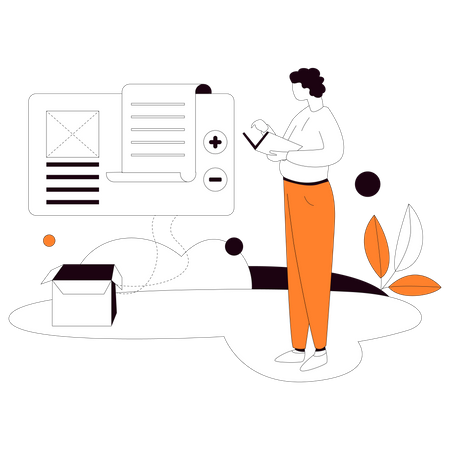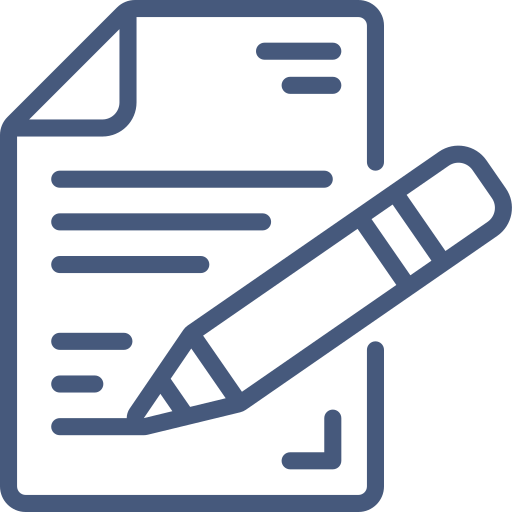 Impress the admission committee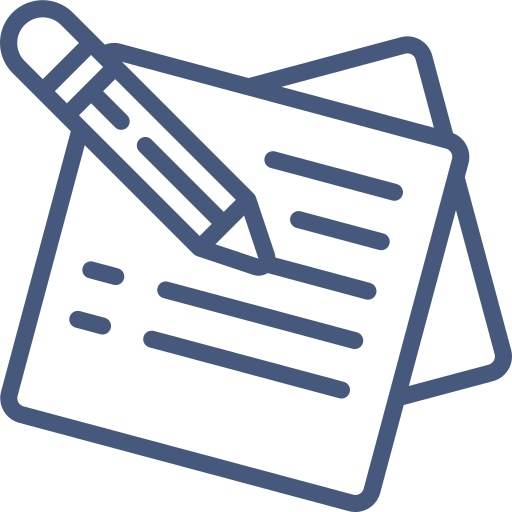 Assert your admission eligibility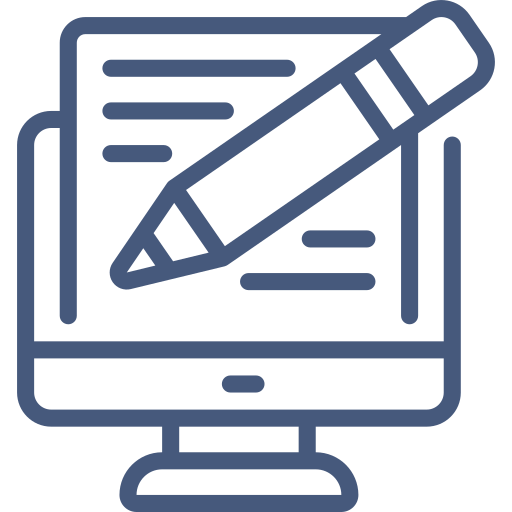 Create an engaging, moving story
We Write Personal Statements for All Levels of Courses
In our fabled experience of a decade as a personal statement writer, there is no scenario that we have not tackled for students. We have developed personal statements for diverse academic levels ranging from certificate courses to PhD and above.
Hence, with us, you can request personal statements for all levels of education such as:
We Make Personal Statements for All Academic Verticals
Students need personal statements for all types of courses. The statement for one course will be different from another as the reasons behind the student's goals to do one course can change from another. Our team of personal statement writers knows that.
That is why we offer incredibly value-adding personal statements for all kinds of courses including:
Our Personal Statement Writing Services: Major Indian Locations
We want to serve our clients from all locations in India. Therefore, we offer our personal statement writing services in all the following markets in India: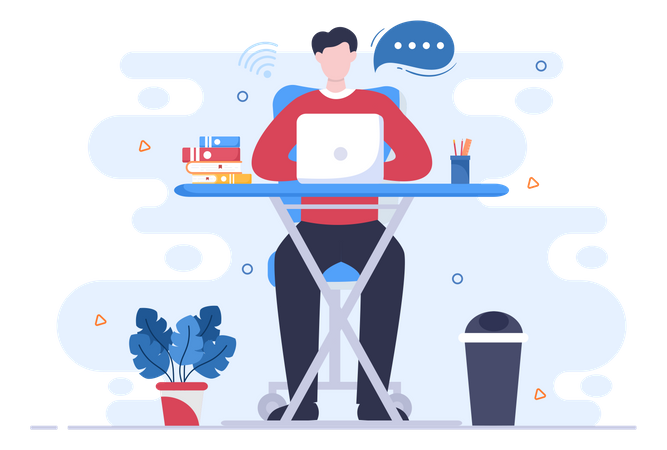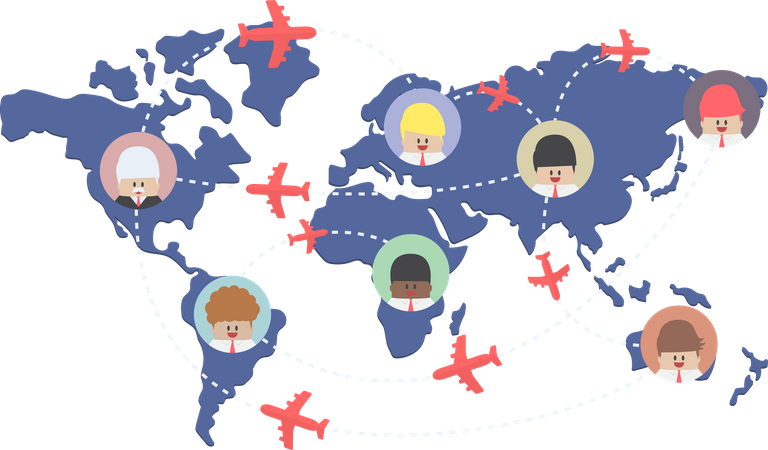 Global Personal Statement Writing Services from DCW
Digital Content Writers is far from a local personal statement writing services provider because we have served thousands of international students and professionals over the years. Therefore, professionals from anywhere in the world can hire our services like article writing, blog writing, sop writing, resume writing. We have a presence in such major international markets as: 
Discuss Your Content Expectations and Budget with Us and Get the Content Delivered to You When You Need It
Why Are We the Best Personal Statement Writing Agency?
Thanks to our decade-long experience in the field of writing thousands of personal statements, we know everything about writing a personal statement. We know how to write it, what to and not to include in it, and how to begin and end it based on your profile. Not every personal statement writing agency can do that. This is why everyone loves the personal narrative elements they see in our personal statements.
However, this is not the only thing that makes us the best. They are a blend of all the following factors that we carefully put together when writing a personal statement: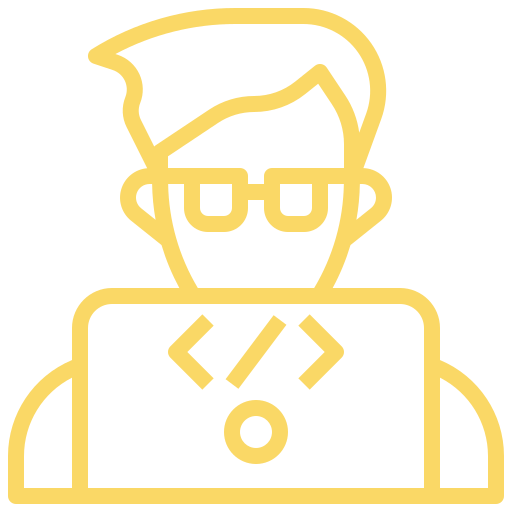 Excellent team of writers
Our team of personal statement writers is the best in the field with years of experience. They also love writing statements to help aspiring students realize their career and academic dreams.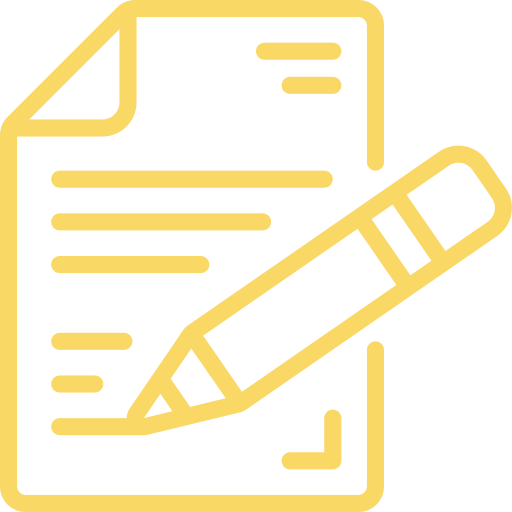 Intelligent writing process
Behind any successful personal statement, there is a smart process that guided it, and we have one, too. The process takes care of everything from the format, quality, and its overall structure.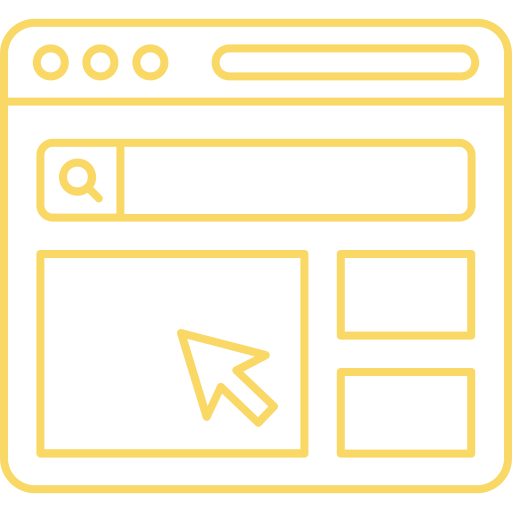 Customized personal statement
The statement that an MBA aspirant needs will be entirely different from what a computer science student needs. Taking this into account, we always deliver statements tailor-made to suit individual goals.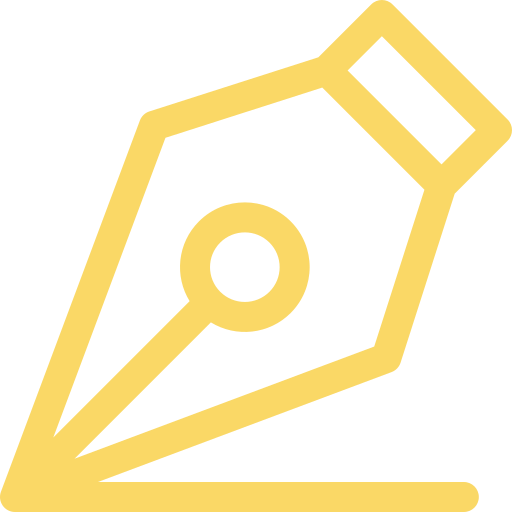 Multiple quality assessments
DCW is extremely particular about the quality of the personal statement that we write. Therefore, we use a variety of methods to ensure the top quality of every personal statement drafted for the students.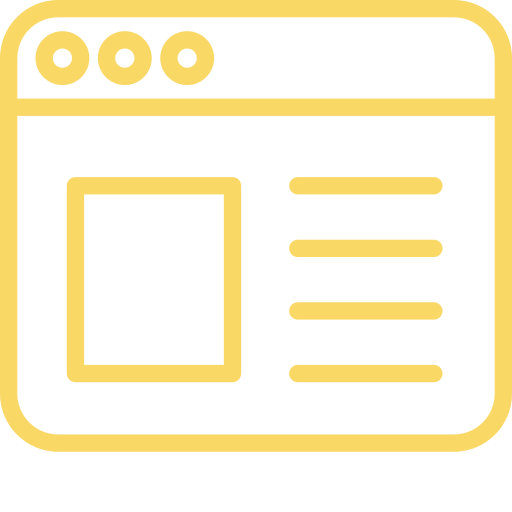 Numerous formats and samples
When a student approaches us for our help, they request personal statement samples and formats most of the time. Hence, we have a huge collection of samples and formats we have written before.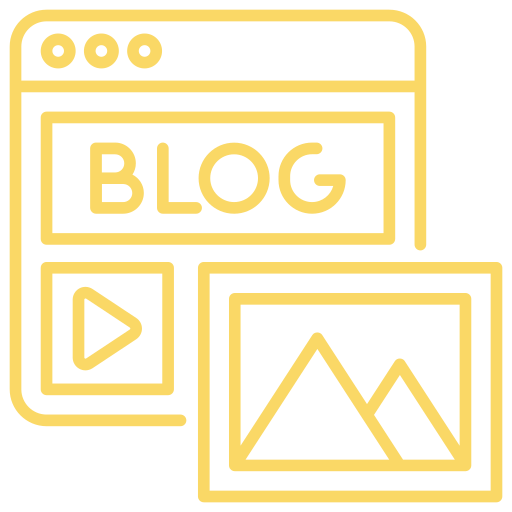 Apart from offering the best personal statement writing professionals team, we also have an amicable customer care team to timely help you with all your concerns.             
What Helps Us Deliver The Best Personal Statement All The Time?
Most personal statement companies fail to deliver the project on time. It is one of the biggest challenges in hiring personal statement writing services. Students find this upsetting and troublesome as they have deadlines to meet. However, we have a unique solution to this challenge at DCW.
We have designed a personal statement writing process that guides our process and ensures the timely delivery of every statement we make.
The process is as given below:
Client Check and Feedback
Final Delivery of the Statement
Here Are A Few Personal Statement Samples
A sample personal statement is often sought after by students so that they can learn about it—its format, structure, content, and the way it is framed. However, most of the example personal statements one can get may not be genuine and reliable. Therefore, Team DCW has presented a few sample personal statements here to download and review.
Looking to tell a unique story to get admission? Let our personal statement writers do that for you.
At DCW we listen to your stories and put them into impactful words. Our unique way of involving our clients in their personal statement writing has helped us write the most powerful writeups. When you decide to hire us for the personal statement, we not only strive to make your dreams come true through it but also to earn your trust forever.
Speak to our client support team
Let's hear it from those who hired and loved us
"The personal statement looks great. It is pieced together with all points I hinted in the email. Thanks for responding so quickly for my follow up emails."
"DCW's customer support desk is well-organized. They will attend your calls and guide you. Payment options are very transparent. Work progress is updated."
"I am writing this to thank you for the impressive personal statement you delivered me last week. It aptly describes my profile in a convincing manner."
Frequently Asked Questions
Find more about our personal statement writing services