Blog Writing Services: We Craft Blogs that Keep Your Business and Audience Engaged and Informed
Our blog writing services offer blogs that any target audience can understand and relate to and assert your domain authority. At DCW, we offer creative and tailor-made blog writing services to accelerate your content marketing endeavors the right way.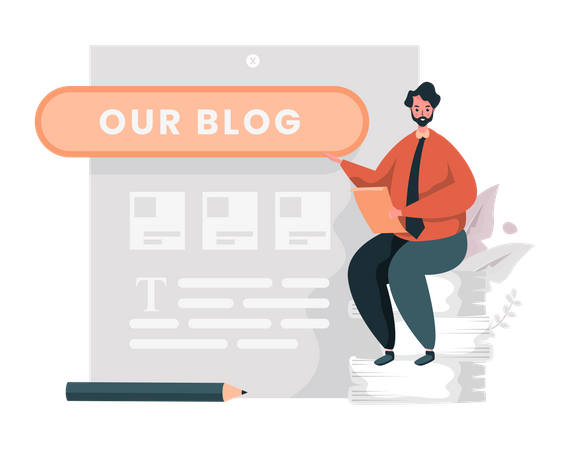 Creative & Tailor-made Blog writing services
Blogs are a means to connect with your audience, deliver them value, and address their concerns in an organized way. They are also a powerful marketing tool that can help you reach a wider audience and grow your business. However, creating such blogs can take time and be challenging for most businesses. It is because most businesses lack the necessary skill despite being experts in the field to create content that audiences will love. This is where our blog writing company can help you write blogs that are: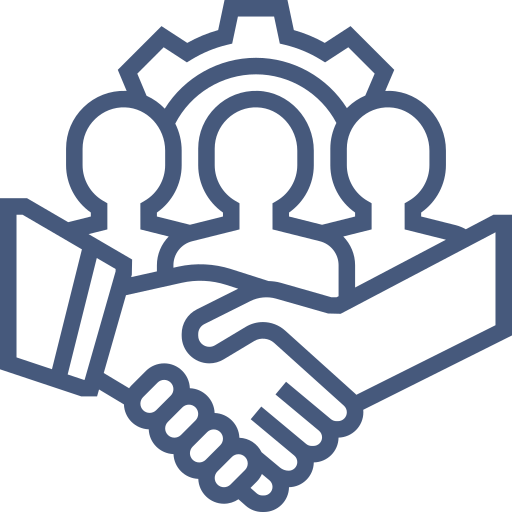 Relevant to Your Business and Audience
Created with Useful Information & Industry News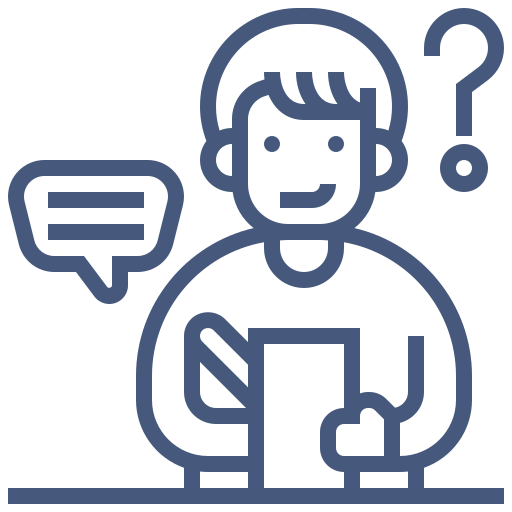 Able to Engage Audience and Spark Discussions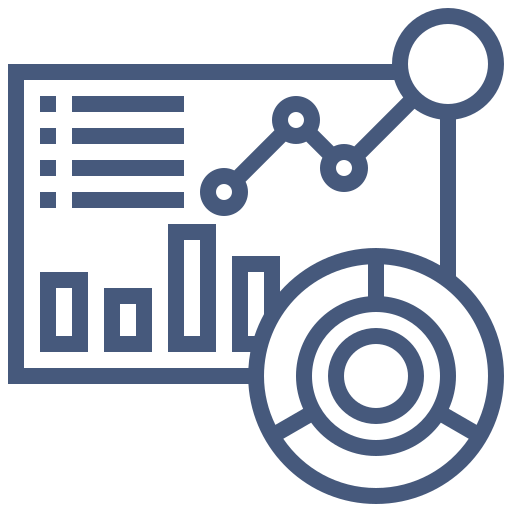 Able to Bring Add Value to Your SEO Campaigns
Why Should You Hire DCW for Blog Writing?
At DCW, we know that great storytelling is the key to keeping your audiences engaged. A blog post can serve a lot of purposes; SEO, asserting your industry expertise and helping your users gain insights into your products and services. Therefore, you need a professional blog writing company that knows this and can help you write blogs that can move your audience.
For more than a decade, Team DCW has been doing that. We have worked with businesses from all possible niches that you can imagine. Regardless of how singular your business niche seems, our blog writers can the difference that your audiences are looking for. But that's not all:
Industry Leading Blog Writing Services to Rank Your Blogs on Google
The primary reason for publishing a blog on your site is to reach a wider audience and improve your brand reputation. Therefore, creating a blog has to be done carefully after learning about the intent of the audience who wants to read your blog. No matter what your niche is, you publish a blog to have it ranked on Google for relevant keywords. There's more to publishing and ranking a blog that most realize.
As a Content writing company, we understand this. This belief has been solidified over the course of our experience of offering blog writing services to clients from diverse niches. Hence, we have developed a unique blog writing process as given below:
Discuss and Share Your Needs
We Send You Project Quotation
Make Advance and Share Brief
Research, Keyword Analysis, and Writing
Internal Auditing and Plagiarism Review
Client Feedback, Review, and Final Delivery
Comprehensive Blog Writing Online: Niches We Serve
Being a freelance blog writing services provider, we are adept at writing blogs for all verticals of business. If you are a small start-up or a multinational company looking to empower your content marketing, our blog content writing services are what you can make the difference.
Our expertise in creating blogs that engage, sell and bolster your business bottom lines can empower your content goals, as well. With us, you can create the most compelling blogs for your audience with our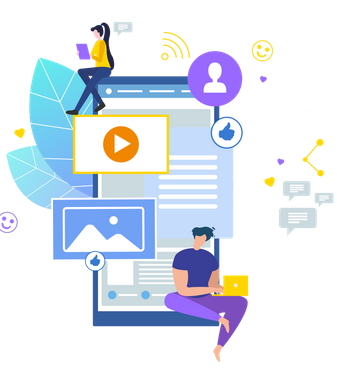 Discuss Your Content Expectations and Budget with Us and Get the Content Delivered to You When You Need It
How A Professional Blog Writing Company Can Help Your Brand?
You may already know how important blogs are for your brand. Blogs help your business communicate not only with your customer but also with your prospects informally. Blogs speak to them as if they are in a conversation with a salesperson. However, not everyone can write blogs that way. That is why you need to hire a professional blog writing company to help you.
When you work with a professional blog writing company, it will make a world of difference to the blog, the audience, and ultimately to your brand. This is possible because professional companies:
Why is DCW One of the Best Blog Writing Companies in the Market?
You may have learned about a range of service providers offering blog writing services before landing on this page. You may be thinking about what makes us a reliable blog writing company among a barrage of similar service providers. Thanks to our experience in the field, we have a singular approach to blog writing that ensures uncompromised value because we:
Customize Blog Writing as per Your Vision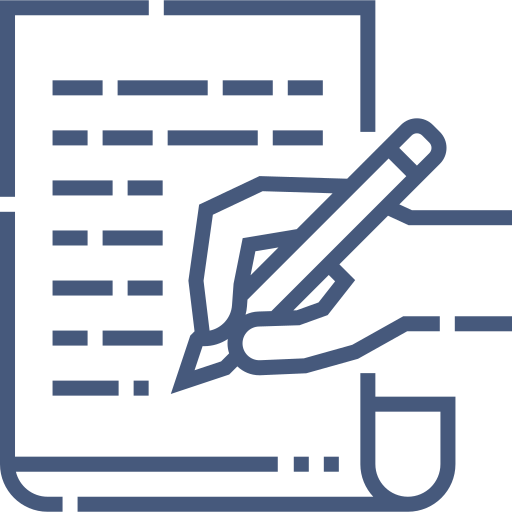 Ensure Plagiarism-Free Blogs for Our Clients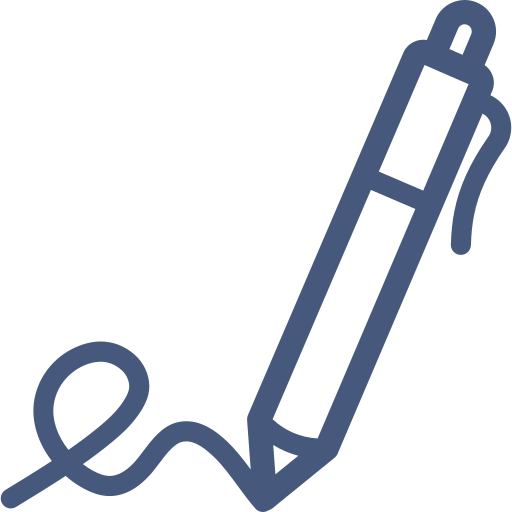 Craft Blogs that Bring High-Quality Traffic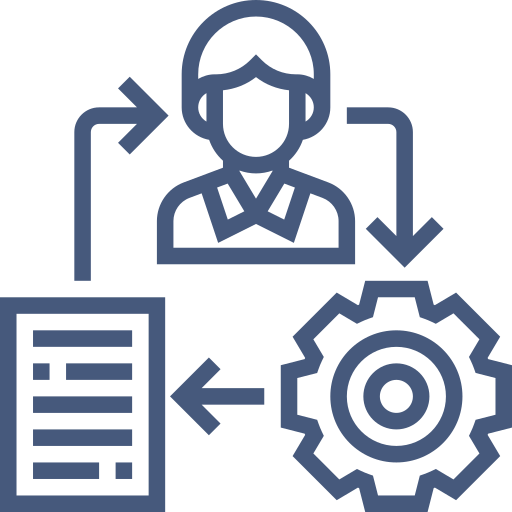 Offer Unlimited Revisions with Apt Feedback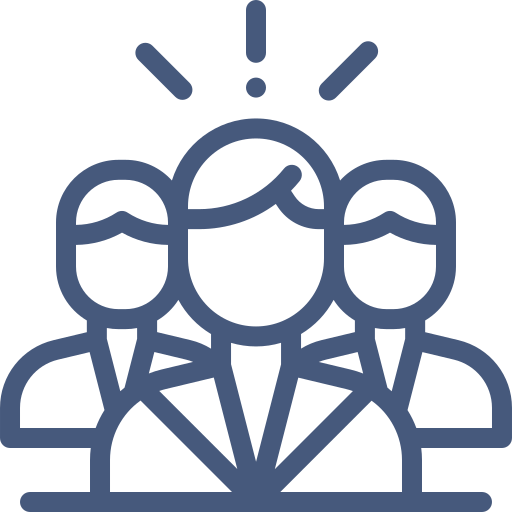 Work as Your Internal Blog Writing Team
Use Effective SEO Practices with Each Blog
Where We Offer Our Blog Writing Services in India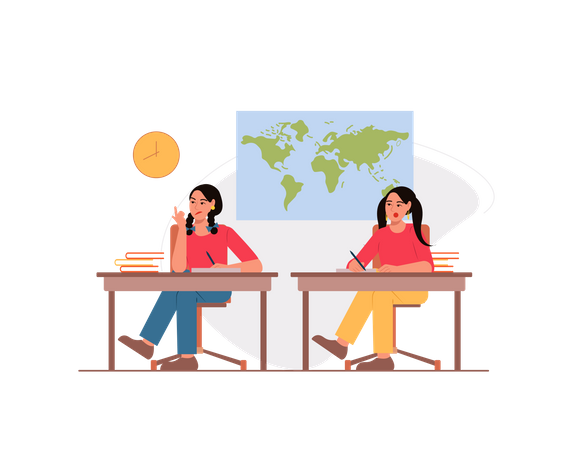 Where We Offer Our Blog Writing Services Globally
Our global clients come from around the world as they look to balance quality and cost-effectiveness for their blog writing projects. However, most of our clients hail from such international business hubs as: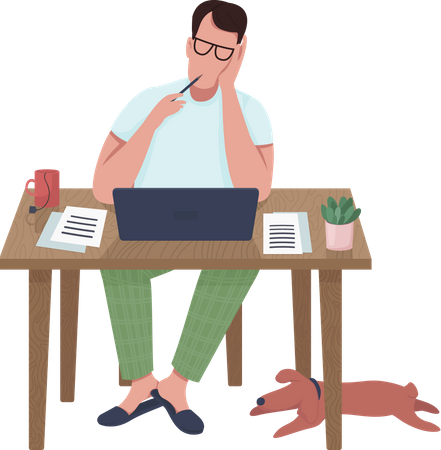 Want a Reliable Blog Writing Company to Create Engaging Blogs? Hire DCW
With every blog you want to add personality, value, and excitement. We have realized that all businesses want to do that. But most of them have no idea how to do that. However, this is where we can help you with our blog writing services to take your blogging efforts to the next level.
Leveraging our blog writing services, you can not only bring traffic and audience's eyeballs to your website but also improve your reputation as an authority in the market. Like many other clients we have done it for, we can do that for you, as well.
Let's Work Together to Write Blogs Your Audiences Will Rave About
Our approach to blog writing is unique. Through blogs we attempt to educate and entertain readers. If you are eying increased readership on your website who could also become your customers one day, we have got you covered. Our researched, conversative and engaging blogs would attract more audience to your website and social media pages.
Speak to Our Client Support Relations Team
Frequently Asked Questions
Learn More about Us with these FAQs