Proofreading and Editing Services
We are one of the best Proofreading and editing company that provides a wide range of services based on extensive experience that can fulfill your various content requirements.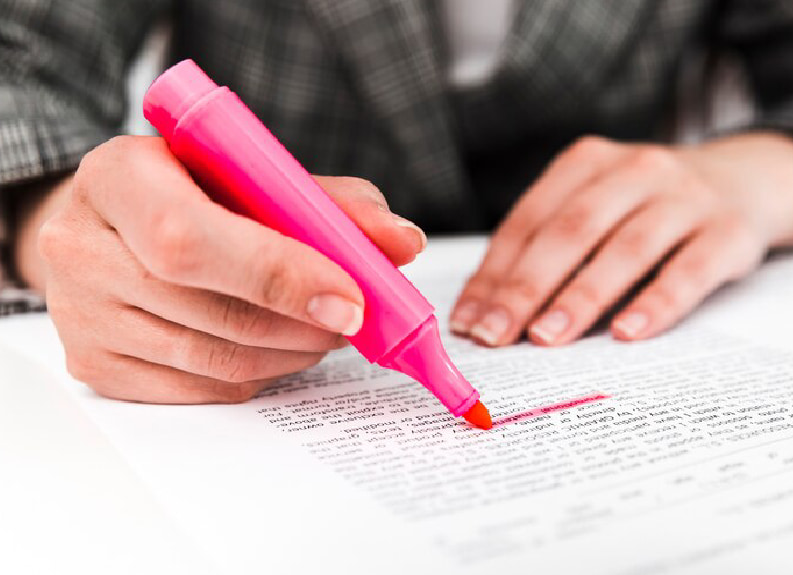 Get High quality Proofreading and Editing Services near you
Expert proofreading professionals and editors have always strived to provide high-quality proofreading services to our clients. It is a detail-oriented job and we have an excellent track record of making your work more appealing to your readership, irrespective of the purpose and context of your writing. 
Ways in which our proof readers and editors enhance your writing
Getting professional editing services can impact your writing positively in the following ways: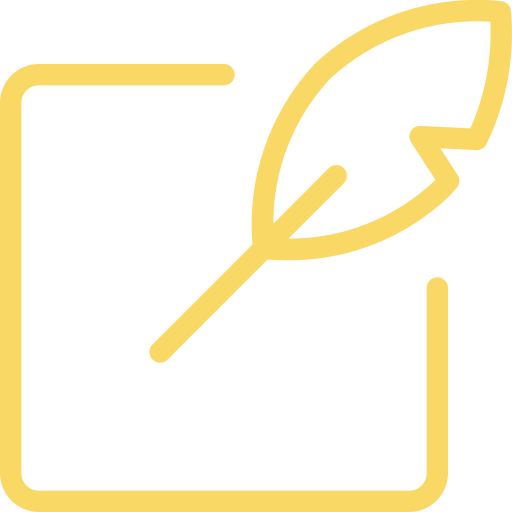 Grammar and punctuation are important elements of any piece of writing, as they help in presenting the writer's intent better.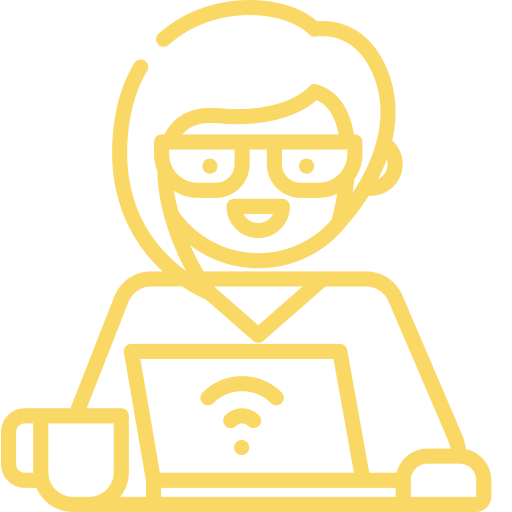 Proofreading and editing services can strengthen the tone and clarity as we are adept at using the correct vocabulary in a strategic way.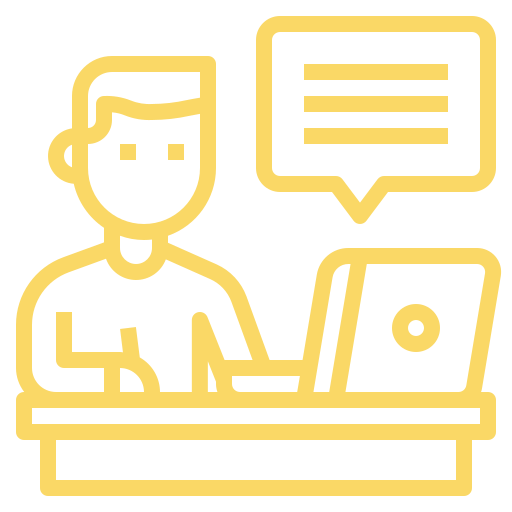 Constructive feedback process
This is a vital aspect of our work. As a Proofreading and editing agency we detect specific problems that may be present in your content.
Our process of editing and proofreading service
To provide you with an accurate idea of how we deliver the best proofreading services for you, we have explained our work process. It includes: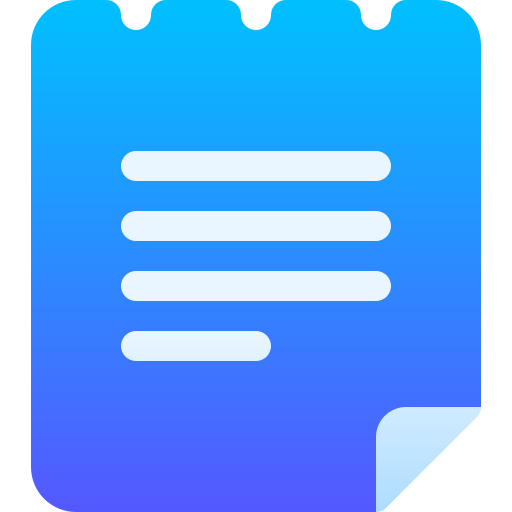 Once you choose the service you need from us along with the word count, we will present you with a price quote for it.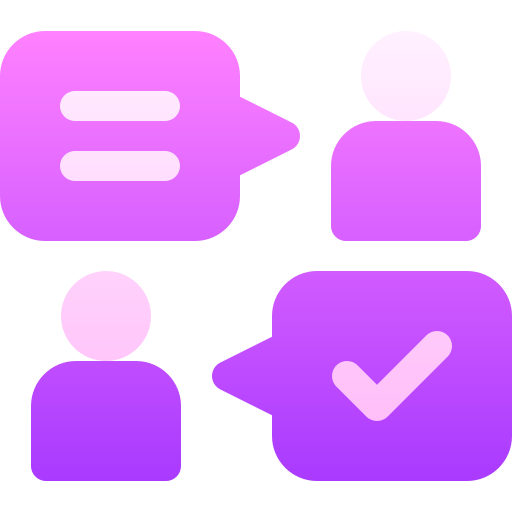 In this, you will have to specify details about your subject and the purpose it serves. On the basis of this, we will assign your work to an editor of our team. 

Once we complete working on your content, we will send it to you in the decided format.
Get quality proofreading services from an experienced proofreading and editing agency - Order Now
With our expertise in the field, we are focused on providing you with the best results. Therefore, you can be assured of our work standards.
The Top proofreading and editing company
We believe in the power of language to effectively communicate our ideas. This inspired us to be a premier proofreading and editing company.
This is our constant endeavour as we ensure the uniqueness of the content we provide. It is the same with our proofreading and editing services as well. 
Experienced professionals
Our competency in providing proofreading and editing services is also matched by our ability to work on time to meet your deadlines. 
Our wide range of services is available at attractive and pocket-friendly rates which will help you avail our help for your content needs.
Proofreading services we offer
We are aware that there are requirements for different documents for various purposes. This is why we offer a wide range of proofreading services like: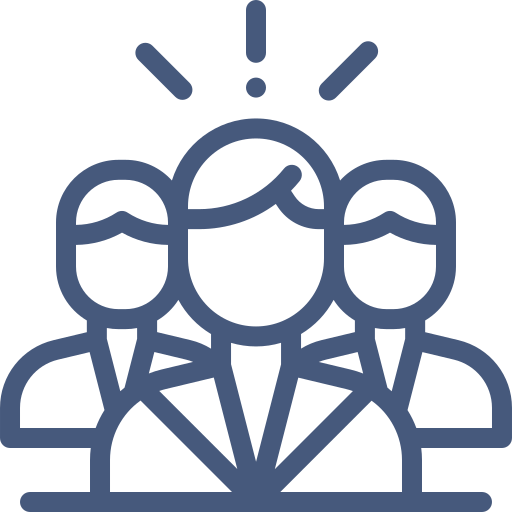 Author proofreading service
Writing a novel can be challenging in its own right and we can help you present your ideas with the required clarity.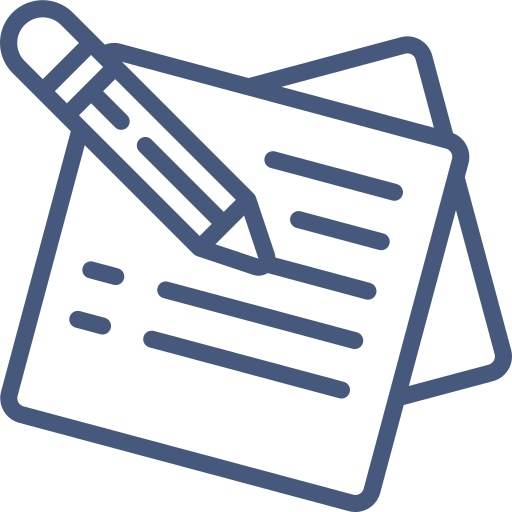 Research paper proofreading service
With our team of competent and well-informed writers, we can help you to submit a high-quality paper complete with accurate research for your degree. 
Academic proofreading service
 For this, our team of experts refines your academic writing with the right vocabulary and grammar, which will allow you to submit your paper confidently.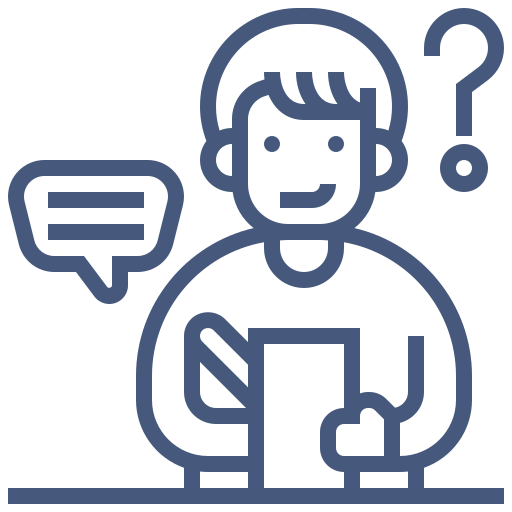 Book proofreading service
This is an extension of our Author proofreading services where we provide similar services to enhance the quality and flow of your writing.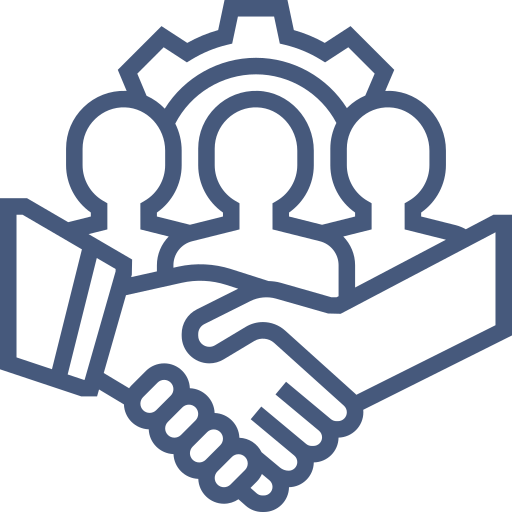 Achieve the dream role you aspire for with a competent application that will capture the attention of your prospective employers effectively.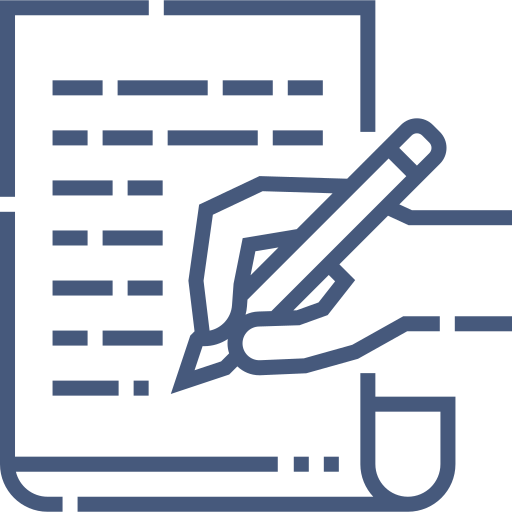 Online content proofreading services
Our expertise also branches out to providing online proofreading services which will help you increase your audience and client base.
"The effort put into making my manuscript better was amazing. Thank you so much for all the help"
"The feedback I received for my paper amazed me as it was done meticulously by the editor. It was complete with tips for improvement."
"Your editing service has been a lifesaver for me as it pointed out the mistakes I made earlier and made it more readable."
Frequently Asked Questions