Climb Your Career Ladder with Our Best Resume Writing Services in Bangalore
In today's competitive job market, every job seeker wants to demonstrate themselves as the best candidate. For this, an outstanding resume is inevitable though. Digital Content Writers India presents the best resume writing services in Bangalore to help you climb the career ladder faster. Our resumes give you that competitive edge that convinces recruiters.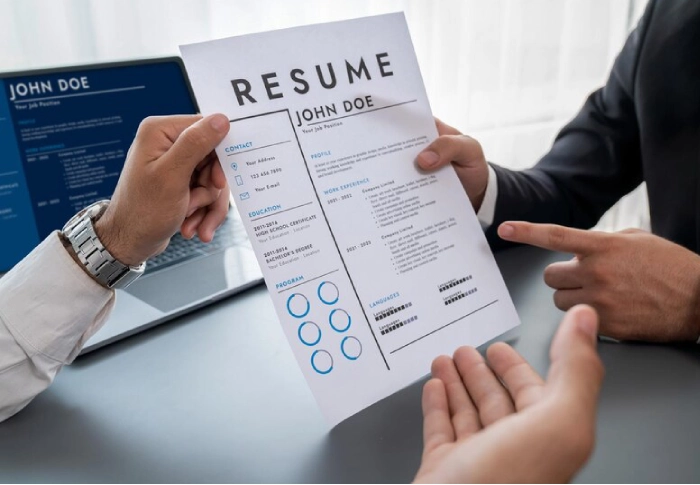 Why Choose US for Best Resume Writing Services in Bangalore
Digital Content Writers India comes with over a decade of experience in resume-making. We follow strategic and proven tricks and techniques in resume writing that increase the impact of your job application. Here are some reasons that compel job seekers to choose our services.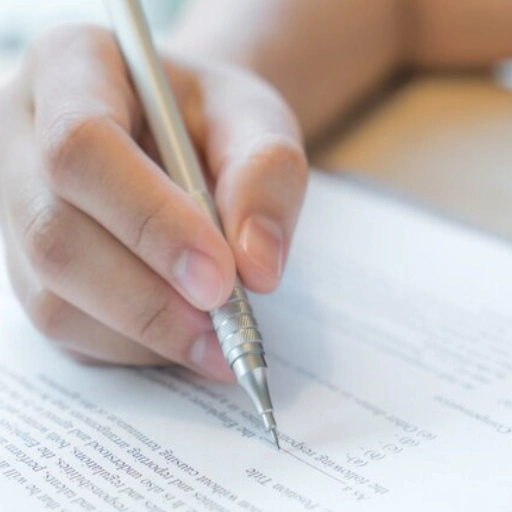 Expert resume writers in Bangalore
At DCWI, we have the best team of resume writers in Bangalore who are up-to-date in their resume crafting and formatting skills to help you fetch the desired impact on your document.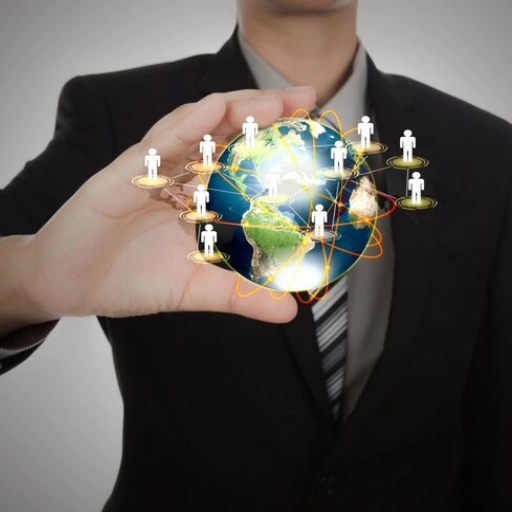 Adherence to global standards
Bangalore-based multinational companies give preference to candidates who submit resumes adhering to global standards when calling them for interviews. We ensure that your resume performs well in this area.
Tailored to industry norms
Depending on the industry where you want to focus getting placed, we tailor your resume incorporating the best industry norms, practices and expert insights from career counsellors.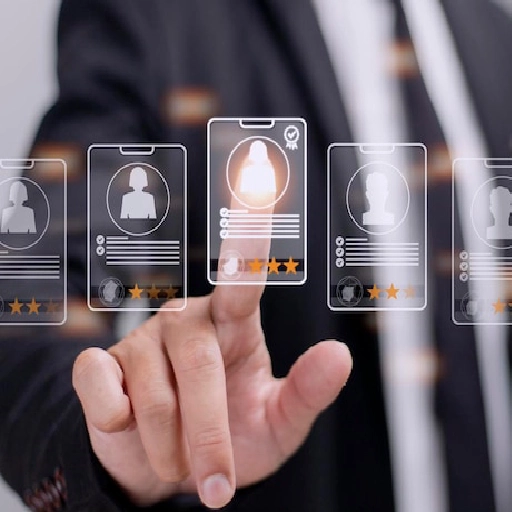 Personalized to stand out
Personalized resumes go a long way in impressing recruiters. Our professional CV writers in Bangalore give you a maximum edge in this area by adding a personal touch highlighting your skills, exposure, learning curve and other factors.
ATS stands for Application Tracking System. In job recruitment, ATS compatibility of the resumes plays a key role in letting your document get noticed. We carefully format your resume ensuring that it gets maximum conformance with this criterion.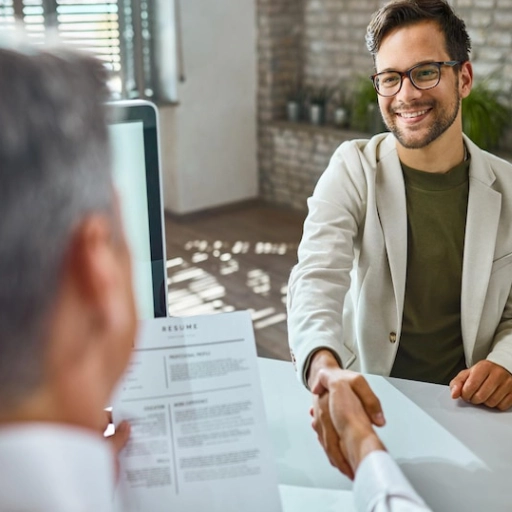 Tailored to the job description
When your resume aligns with the job description of the advertised role, there are more chances for it to get shortlisted. We research matching vacancies and tailor your resume accordingly when you use our services.
Benefits of Seeking Assistance from the Best Resume Writers in Bangalore
Bangalore's huge job market offers opportunities for all candidates irrespective of their backgrounds. To secure the best job with a deserving salary in your industry, help from expert CV writers in Bangalore is essential. Here are the benefits of our assistance.
Avail Our Professional Resume Writing Services Bangalore Today!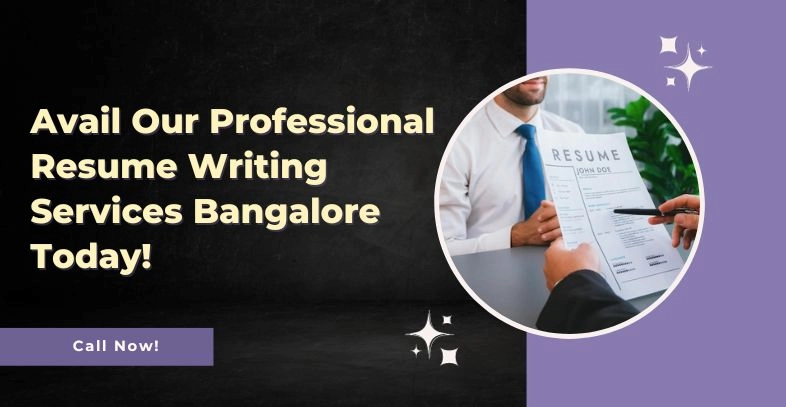 We Deliver Your Resume in Five Simple Steps!
At Digital Content Writers India, we help you secure your tailored resume in five simple collaborative steps. Here is how it works.
In the first step, after you initiate the contact, we will share a checklist to gather your details – job description, qualifications, experience, skills and more.
We will provide you with the price, payment information and delivery timeline. Confirm your order by making the payment to proceed.
Once your order has been confirmed, our resume builder Bangalore will start working on your resume
We will send you a pre-final draft of your resume to go through and let us know if there are any changes or modifications you wish to add.
Once we finalize your resume based on your feedback, our experts will validate it. We will then send the final version to your email.
Top Locations Where You Can Get Our Resume Writing Services Bangalore
We have made our best resume writing services in Bangalore in a number of locations. While these are the top service hubs, rest assured you can order our services from anywhere in the world from the very comfort of your home.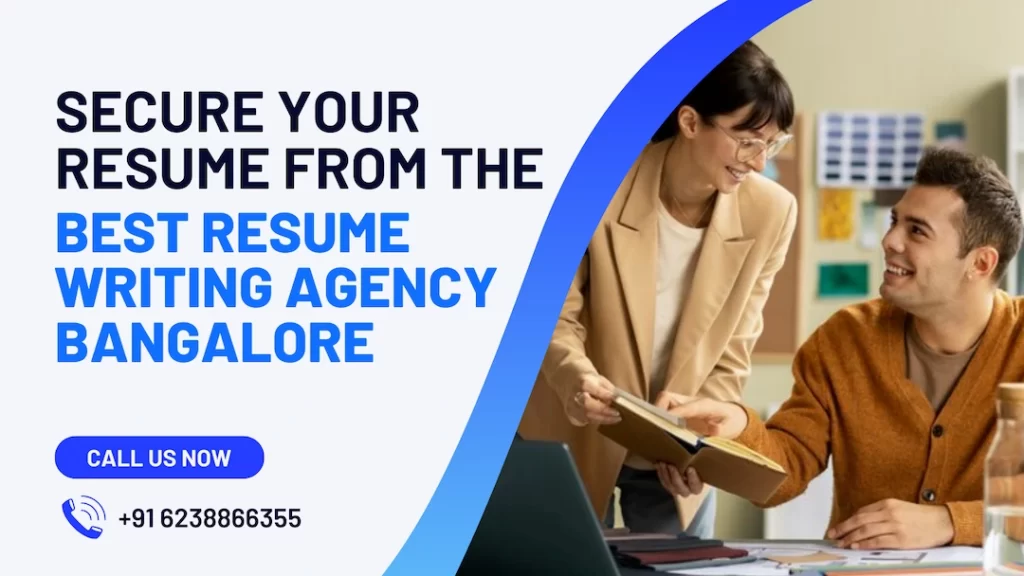 Secure Your Resume from The Best Resume Writing company Bangalore – Connect with Us Now!
How Do Students Rate Our Resume Writers in Bangalore – Testimonials
Whenever I come across the need for top CV writing services in Bangalore, the first name that comes to my mind is Digital Content Writers India. Their services are top-notch compared to other professional resume writers in Bangalore.
It was by chance that I came to know about Digital Content Writers. I was looking for reliable resume writers near me and this name popped up. After closely reading some reviews, I decided on this service and it was the best choice.
I was able to land a job immediately after completing my Bachelor of Engineering, thanks to DCWI resume writing company Bangalore. The experts there were able to pinpoint my coding skills in the resume according to the job description.
What makes DCWI stand out among CV writing services in Bangalore is its unique approach to the drafting process. They know what industry you are looking into and will tailor your resume as per the industry norms.